Azure Arc for VMware Admins
Enterprises nowadays manage a very diverse and complex IT infrastructure that expands from on-premises to edge and multi-cloud. Navigating these distributed hybrid and multi-cloud scenarios becomes a challenge when managing business-critical applications and building cloud-native software.
In these types of environments, it is very important to have a consistent approach to operations and select the proper tools that allows you to have greater cross-visibility and work at scale. That is why customers have taken advantage of Azure to enable the flexibility and agility IT professionals and developers are seeking. With Azure Arc, customers can now extend the rich Azure management and services offerings to any infrastructure, including their VMware deployments on-premises or in the cloud.
Whether you are migrating your VMware virtual machine workloads to Azure or building a hybrid architecture, there is an Azure Arc solution that allows you to leverage your existing investments in VMware-based infrastructure and continue to innovate and enhance your experience in Azure.
If you are a VMware administrator in an organization with a hybrid/multi-cloud strategy, I have co-authored an article to help you understand the different innovations in Azure that will allow you to contribute to your organizational digital transformation.
References
Share on:
You May Also Like
Watch the new Azure Arc Jumpstart Lightning episode, where I joined …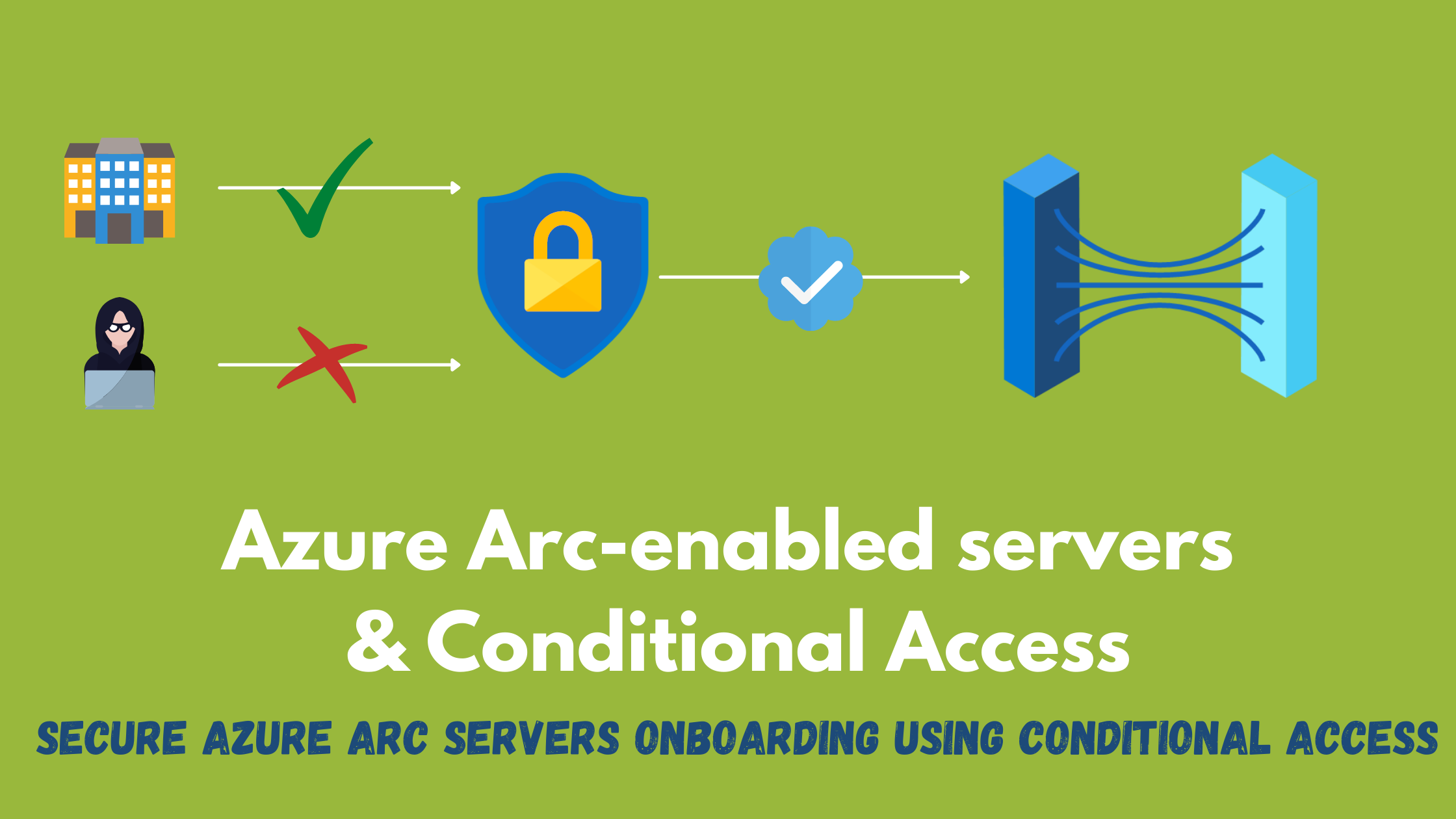 One of the most common methods of onboarding servers to Azure Arc is …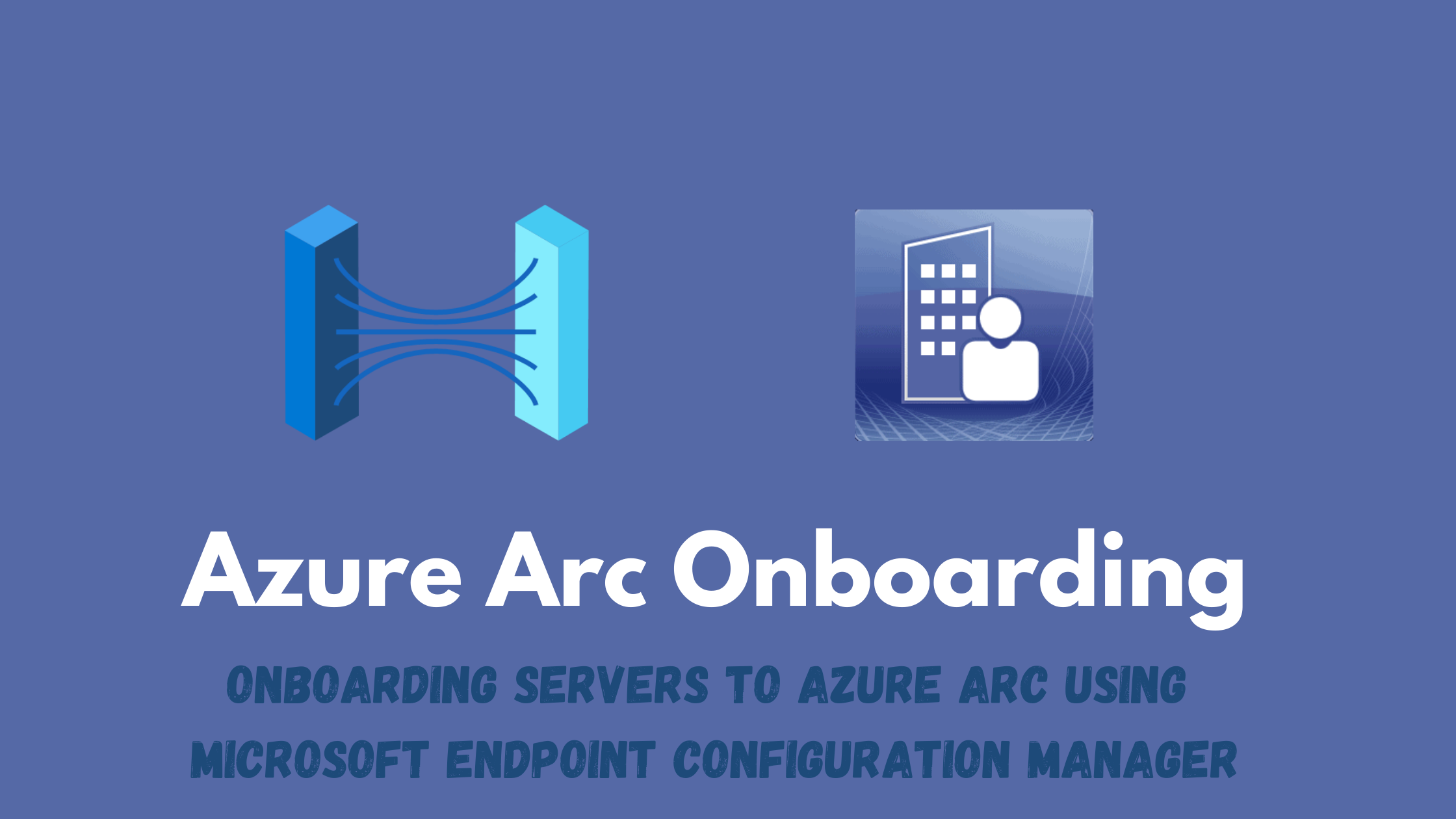 Azure Arc-enabled servers allows you to project your hybrid servers …