Mastering Microsoft Endpoint Manager - Technical review
Microsoft Modern Workplace solutions can simplify the management layer of your environment remarkably if you take the time to understand and implement them. With this book, you'll learn everything you need to know to make the shift to Modern Workplace, running Windows 10, Windows 11, or Windows 365.
I was lucky enough to contribute to this book as a technical reviewer which helps you navigate all the capabilities and options available to plan, deploy and manage Windows 10, Windows 11, and Windows 365 on both physical and cloud PCs.
You can order the book from the below links:
Share on:
You May Also Like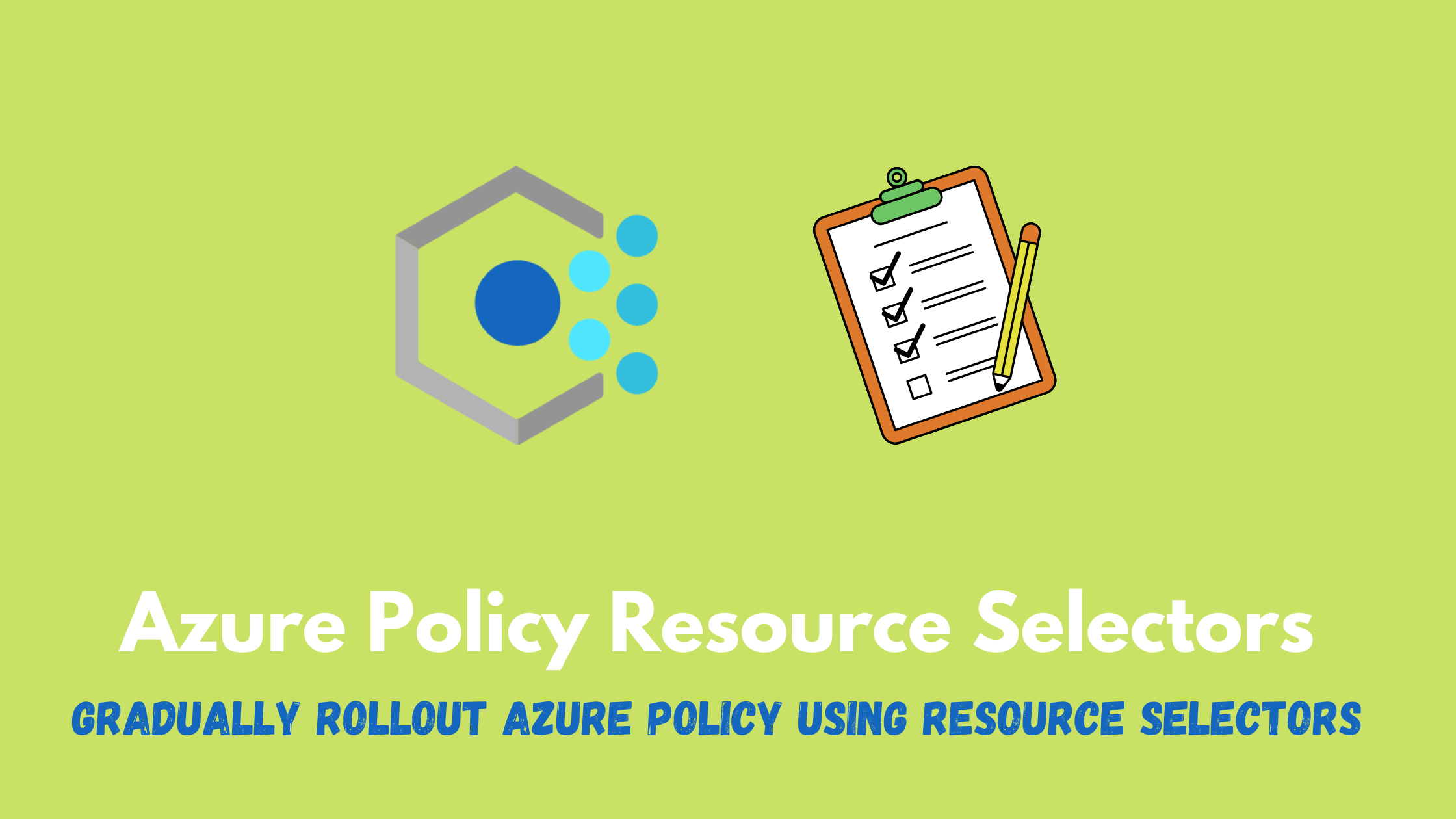 Remember in the old days when using group policy on-premises, you had …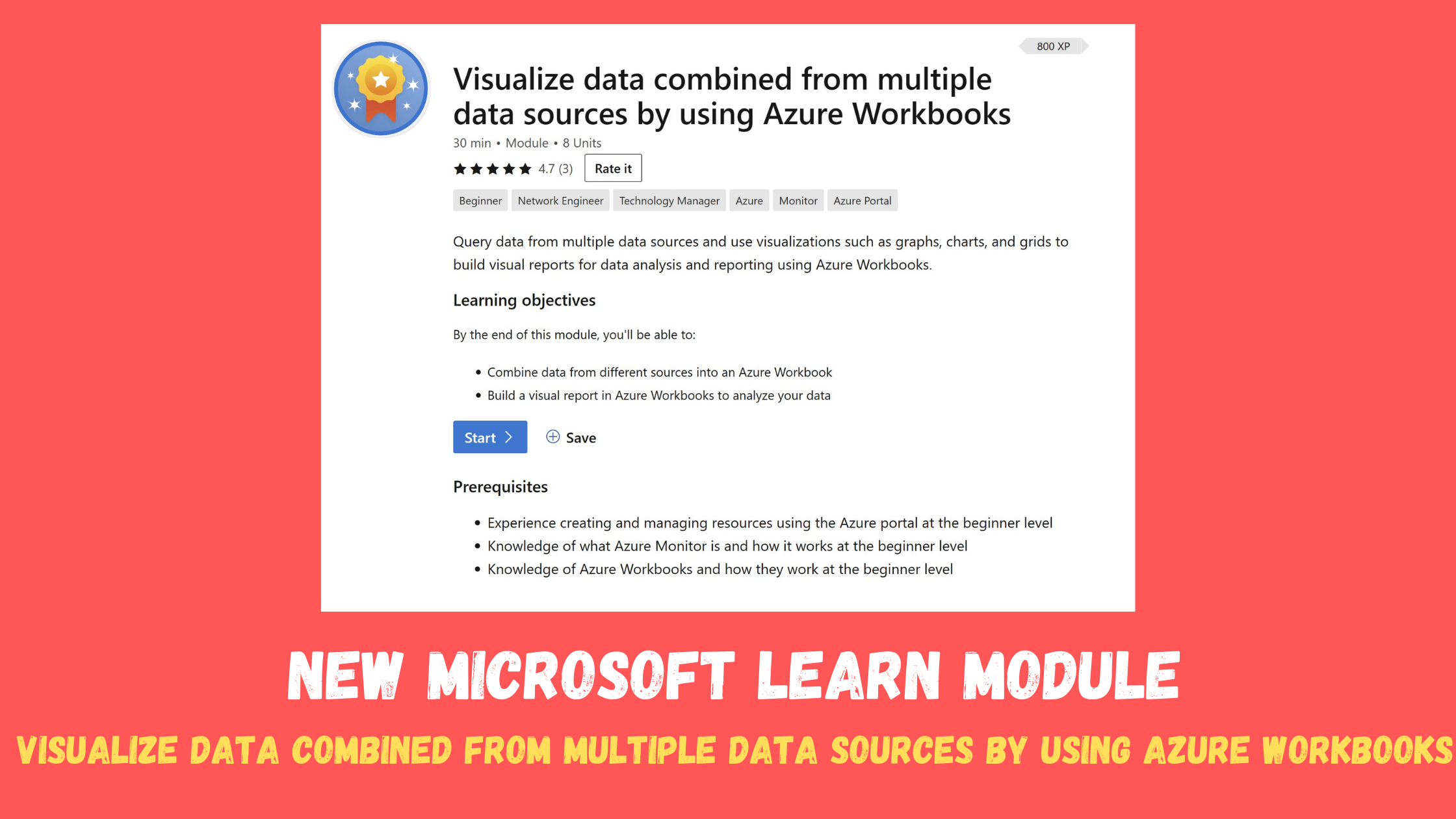 Azure Workbooks is a fantastic tool to help you visualize data from …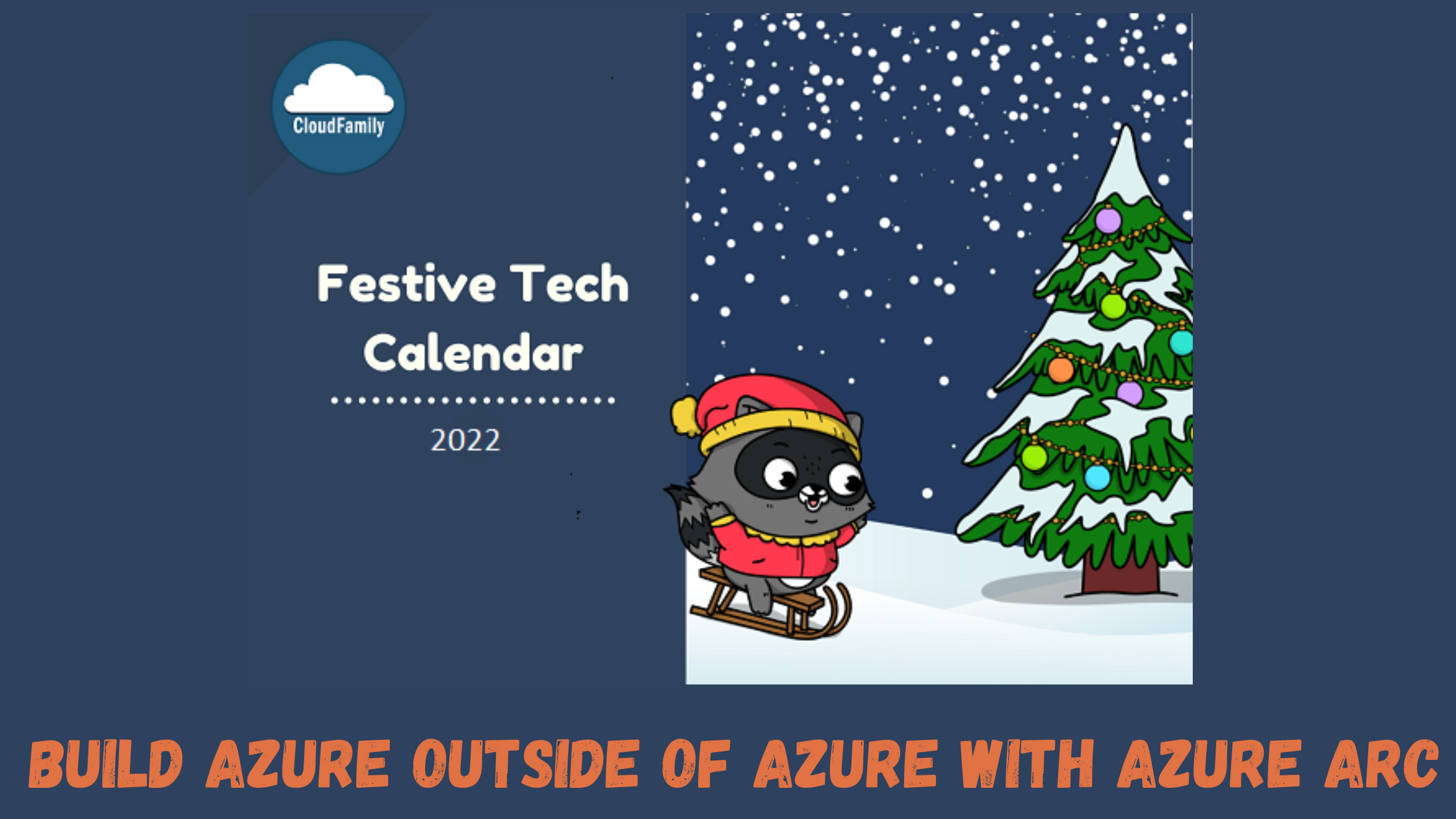 Watch my Azure Arc session Build Azure outside of Azure during the …